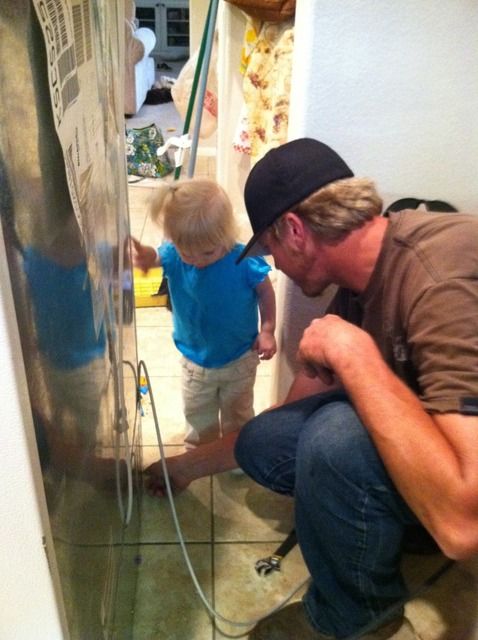 'Munchkin' helped Uncle Ryan fix the icemaker and they were thisclose to fixing it.
I attend the women's bible study end of the year brunch.
'Mister' got his first sink bath.
Family movie night: Kung Fu Panda 2.
'Munchkin' tested the absorbency factor on her diaper.
She sat in 'Mister's' bath seat and said 'I da baby'.
It got really hot!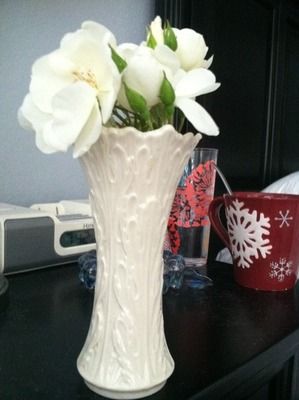 'The Boy' brought me roses from our garden in bed. Such a sweet boy!